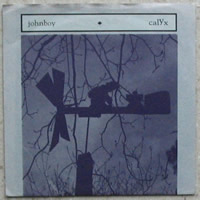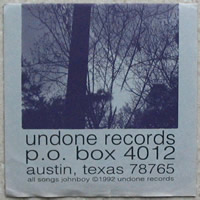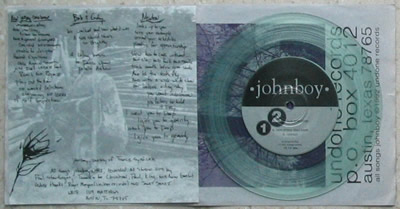 Johnboy
Calyx 7''
Undone records 1992
Johnboy
Pistolswing CD
Trance Syndicate records 1993
Johnboy
Claim Dedications CD
Trance Syndicate records 1994
[posté le 10 mars 2013]

Je ne sais pas pourquoi mais j'ai eu une grosse envie de Johnboy en me levant ce matin. Des années que le trio d'Austin n'était pas passé dans les enceintes. C'était l'époque où recevoir des disques promos de Trance Syndicate ou Alternative Tentacles étaient synonymes de journée réussie et joie dans le foyer. Des pochettes avec des petits trous et de gros stickers indécollables "Promotional copy - Not for sale" sur les CDs. Aucun risque de revendre les albums de Johnboy. Leur mélange de noise cérébrale et de rock tumultueux était un condensé parfait du noise-rock made in 90. Helmet, Hammerhead, Bitch Magnet, Unsane, du sang sur les mains et l'émotion en barre brute, Johnboy avait tout compris et ont tout rebalancé sur le single calYx, les deux albums Pistolswing et Claim Dedications et un split single avec Quitters Club qui vous avait été déjà proposé ici. Tout comme avait été proposée la petite histoire de Johnboy. On devrait écouter plus souvent Johnboy.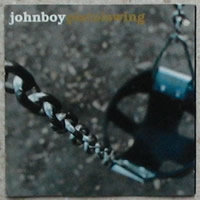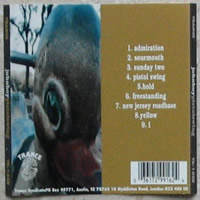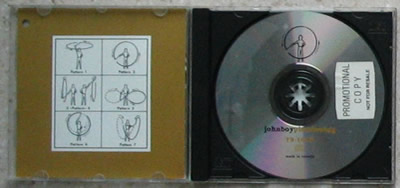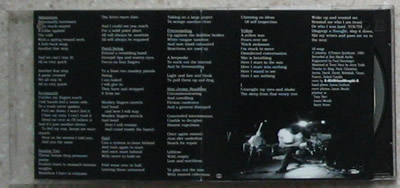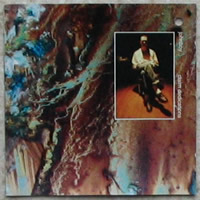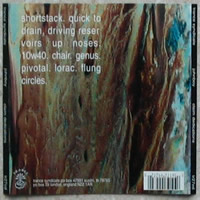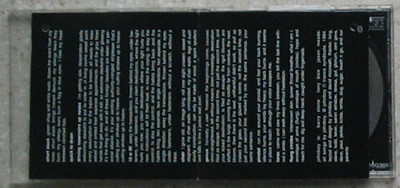 infos Calyx 7'' : 33 rpm, transparent vinyl, insert with lyrics.
Recorded at Studio 1109 by Paul Stautinger.
infos
Pistolswing CD
:
Recorded at Ben Blank Audio. Engineered by Paul Stautinger. Mastered at Terra Nova by Jerry Tubb. Cover by X-GirldfriendGraphi-X. Band photo : Aaron Garbutt. Cover photos : Jason Meade. Johnboy is : Tony Bice, Jason Meade, Barry Stone.


infos Claim Dedications CD
:
Johnboy is : Barry Stone, Tony Bice, Jason Meade. Layout and design by Johnboy and David Mccreath.