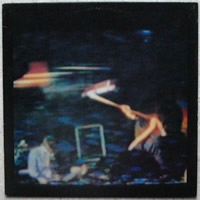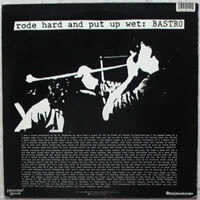 Bastro
Rode Hard And Put Up Wet - 12''
Homestead 1988
[publié le 18 septembre 2016]

Les fondamentaux. Toujours revenir aux fondamentaux. Parce qu'il existera sans cesse un être perdu dans un coin oublié qui ne savait pas ou qui ne savait plus. Une série consacrée à Bastro et qui commence avec ce mini-album Rode Hard And Put Up Wet. Six titres courts et musclés d'un noise-rock à boite à rythmes dans la veine de Big Black avec David Grubbs (futur Gastr Del Sol) et Clark Johnson. Plus de détails et d'amour par ici.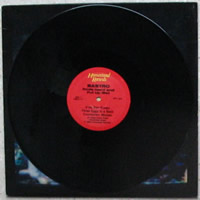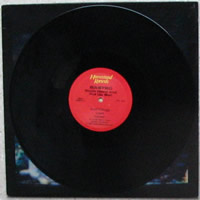 infos : black vinyl, 33 rpm. Recorded by Don Moist at Serafino Sound 3/88. Photos by Jeb Dobbins from a video by Helen. Bhutanese horns by D. Sims and Don Moist. Bastro is David Grubbs and Clark Johnson (next time).